Archive: February 2010

Several of my coworkers at CEPR have started a new blog on Haiti. From the inaugural post: the blog "...will keep track of current efforts at relief and reconstruction with an eye towards ensuring that such efforts are oriented toward the most urgent and important needs of the Haitian people, and that aid is not used to undermine Haitians' right to self-determination."
Other posts cover the threat of the coming rainy season, proposals to cancel Haiti's external debt, and the lack of Haitian voices in Washington's discussions about relief and reconstruction.
Douglas MacLean, 1987-2010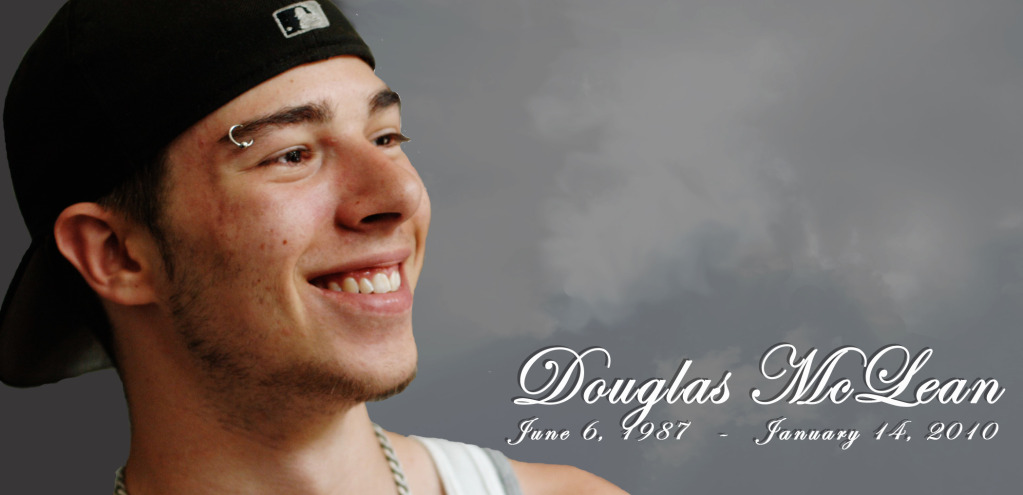 Doug "Fresh" McLean, the smart, big-hearted, young man who made such an amazing impression in the documentary "First Person", died on January 14, a few months shy of his 23rd birthday.
You can make a contribution in Doug's name to Big Brothers Big Sisters of Southeastern Pennsylvania. (Make out the check to "Big Brothers Big Sisters of Southeastern Pennsylvania", write "In Honor of Douglas McLean" on the memo line, and mail to: Big Brothers Big Sisters Southeastern Pennsylvania, 123 S. Broad Street, Suite 2180, Philadelphia, PA 19109. Or, you can donate online here --and be sure to scroll all the way down to the "Special Instructions" box to indicate that the donation is in honor of Doug McLean.)
You can also honor Doug by seeing "First Person", Ben Herold's award-winning documentary about six Philadelphia public high school kids trying to make it to college.
This morning CEPR released a new report I wrote on "The Unions of the States". The study reviews the size and composition of the unionized workforce across the 50 states and the District of Columbia, and provides estimates of the pay and benefits advantage for union workers in each state.
This graph from the report shows the total size of the unionized workforce in each of the states: